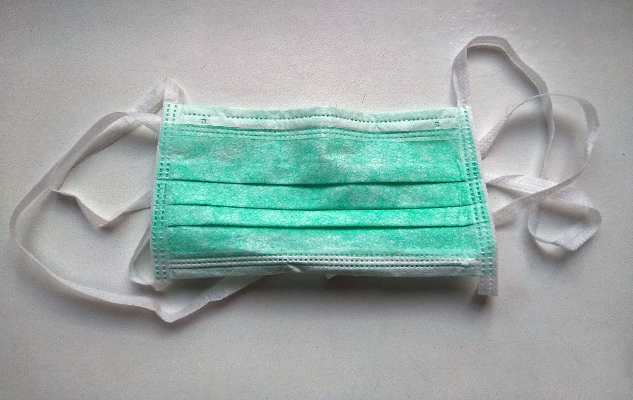 The owners of Emergency Response Services, Inc, Mark and Stacee Stonier, have always prioritized kindness, compassion, and helping one another. When Coronavirus, COVID-19, began to spread, Mark and Stacee saw an important need in the community and stepped up to help.  
First, ERSI adjusted its services to offer effective cleanings to combat the spread of Coronavirus. The ERSI team began working overtime, spraying an EPA-approved solution called Shockwave, fogging the entire area, and wiping down walls and floors.  
As news about the virus developed, stories emerged of healthcare providers being ill-equipped to do their jobs. Hearing that many local Detroit metro doctors and nurses lacked the personal protective equipment and N95 masks needed to safely treat infected patients, Mark and Stacee immediately checked ERSI's inventory.
Mark and Stacee provided 400 masks to Henry Ford Health Detroit, Beaumont Health Services Southfield, the Oakland County Executive Offices, and Mayor Mike Duggan's office. As a company founded on service to others, ERSI is always happy to help, especially when our community is in need. For this reason, owner Mark Stonier is challenging his competitors to scour their warehouses and inventory for any personal protective equipment that can be donated during this time.
Check out Mark and Stacee's interview here.