We've added great new features and updated our content to bring you the most up to date information about our company.  Check back often for updates.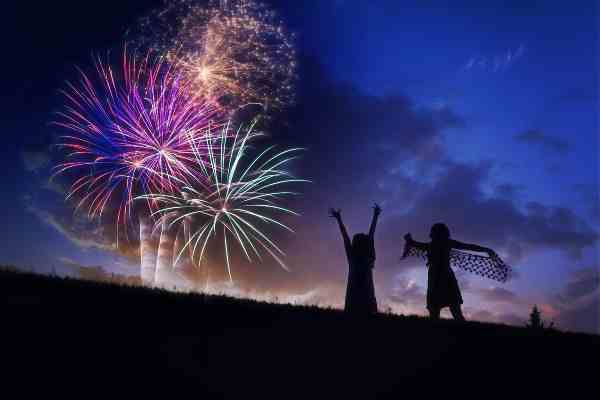 America's Independence Day celebrations would not be complete without the colorful fireworks we have all come to expect. However, with the COVID-19 pandemic still ongoing, many localities have cancelled their normally scheduled firework shows to prevent the spread of the virus. This means that many Americans will be taking matters into their own hands. While DIY fireworks can be tons of fun, safety should be your paramount concern. From bodily injury to the potential of a fire, you should take extra precautions this 4th of July to ensure the safety of your family and your home. Our four firework safety tips
Read More »
1) Schedule an Inspection
Emergency Response Services, Inc. is comprised of an elite world-class team with proven leadership providing services in the insurance restoration industry.
2) Get a Free Estimate
Our team uses industry-standard estimating software to provide you and your insurance company with a detailed and accurate estimate for restoring your property.
3) Meet Your Project Manager
After the estimate process, you will be assigned a personal Project Manager to oversee your restoration project and make sure you are 100% satisfied from start to finish.
* Indicates required questions