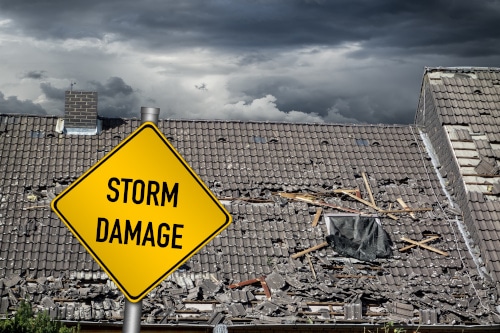 Taking care of yourself and your family is an important responsibility. There are many ways to protect your family, a top way being sheltering them. Your home is meant to stand up to the torments any weather throws its way. However, storms can be unrelenting, so your home will need some help to withstand most of the rain, wind, snow, sleet, hail, and all the crazy objects that can be whipped around. Reinforcing your home and doing routine maintenance on the outside can help, but there are further steps you can take.
Keep reading to learn about the ways you can prepare your home for extreme weather no matter the type of storm headed your way.
Preventing Water Damage
Many storms cause water damage. Make sure to inspect your home for leaks and patch any water entrance areas. Clean out your gutters and downspouts. Add extensions to your downspouts to send water further away. Check the grading of your house to ensure water moves away from your building.
Preventing Wind Damage
Violent winds tend to cause most of the damage during storms. Provide extra support at weak spots, including doors, windows, and your roof. Strap down outdoor items to stop them from becoming projectiles. Keep your trees trimmed of weak branches. Plant trees and shrubs to break up wind flow on a larger property.
Preventing Hail Damage
Hail, the ice bullets from above can tear up your plants, cars, and even buildings. Trim any branches that are too close to or above your roof or windows. Cover large outdoor items with thick blankets or tarps before the anticipated storm. Park your vehicles under covered areas.
Preventing Snow Damage
Heavy snowfall can present many problems that lead to costly repairs. Insulating your home help keeps the warmth inside during the storm. Adding weather-strips to doors and windows prevents cold air or moisture from getting inside your home. Clear snow off flatter roofs and away from your foundation. Wrap pipes to keep them from freezing.
Emergency Response Services provides residents and businesses with options to prevent and recover from storm damage. Give us a call today at (877) 562-3663 to get your property back to working order.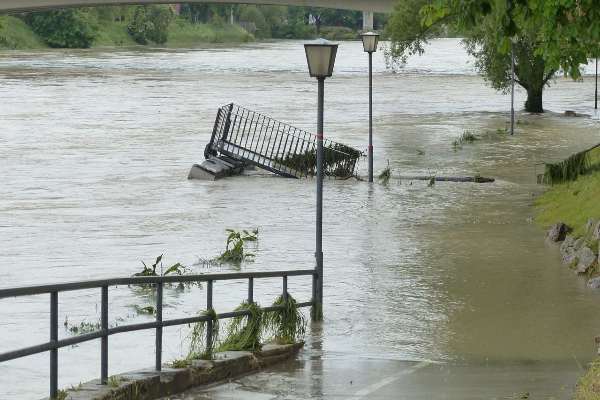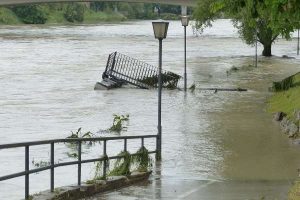 A flood is a temporary overflow of water that generally covers dry land. These disastrous events are the result of either natural or human causes. Heavy rainfall, clogged drains, hurricanes, broken dams, urbanization, burst pipes and supply lines, and other sources frequently cause severe flooding. Water has devastating effects on your property, and nearly always requires professional assistance from a certified flood damage cleanup and restoration team.   Fortunately, when you find yourself in these situations, ERSI can help. As an experienced disaster restoration company, we have seen it all. That's why we are sharing helpful information about flooding and what
Read More »
1) Schedule an Inspection
Emergency Response Services, Inc. is comprised of an elite world-class team with proven leadership providing services in the insurance restoration industry.
2) Get a Free Estimate
Our team uses industry-standard estimating software to provide you and your insurance company with a detailed and accurate estimate for restoring your property.
3) Meet Your Project Manager
After the estimate process, you will be assigned a personal Project Manager to oversee your restoration project and make sure you are 100% satisfied from start to finish.
* Indicates required questions