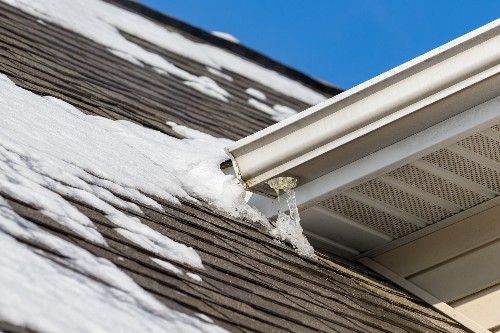 The cold weather is here and isn't going anywhere. We have already been hit with a few snow, sleet, and ice storms and I'm sure we have more to go before the season is done. In the winter, your roof is one of your most important home defense tools at preventing water damage. Though having your roof professionally maintained is a necessary annual chore, there are some steps you can take to keep your roof solid, so your property remains leak and water damage free when spring comes.


Check out our roof prep steps below. Even if the season began, you can still take these steps to prevent most future problems.
Clear Tree Branches and Nearby Hazards
Tree branches act as nets catching all snow that comes its way. As the season progresses, this tree branch "net" full of snow can come crashing down on your roof. Especially if the snow partially melted and refroze, this presents a risk for damaging your roof. Clear any nearby branches or other overhead hazards to stop problems before they happen. If you didn't already, clear out your gutters while you're up there!
Inspections from the Ground
Especially now that the season is underway, take the time to walk around your home and check out your roof. Look for signs of its age showing (weak or worn out areas) or any damage (dents and broken, cracked, or missing shingles). Any sagging areas are also signs of something bad going on underneath the surface. Stay clear of climbing up onto your roof unless you are a professional roofer. Some areas may appear safe but have problems underneath the surface.
Look Over Your Downspouts and Gutters
One of the biggest and most easily solved problems we see is homes with detached downspouts or gutters. Your first step is to make sure yours are currently attached. Clear out your gutters of any leaves, trash, or debris so they can easily clear. When your gutters and downspouts are clear, snow will be able to slush its way easily away from your home.
Check Your Attic Insulation
The better your attic insulation is, the easier the snow will melt and runoff efficiently. Having your insulation spread evenly throughout your attic is important to ensure you don't have cold and warm spots on your roof. If you do see places on your roof that don't melt as quickly as other areas, look into it. If your insulation is not adequate, you could be losing money on your energy bills.
Have Your Roof Checked by a Professional
If you suspect an issue, call in a professional. Once a roofing issue leads to a bigger problem than water damage can set in costing you even more money. If you find water damaged areas inside your home, call in Emergency Response Services. We have been in the water, storm, and fire restoration business for years helping residents and companies reclaim their property after a storm, disaster, or any other problem comes up.
Give the team at Emergency Response Services a call today at (877) 562-3663 to schedule our service.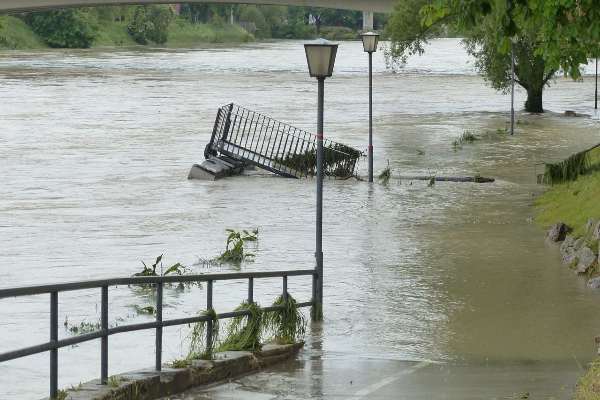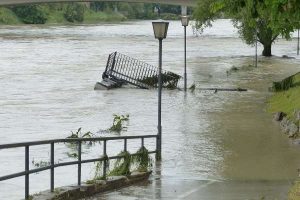 A flood is a temporary overflow of water that generally covers dry land. These disastrous events are the result of either natural or human causes. Heavy rainfall, clogged drains, hurricanes, broken dams, urbanization, burst pipes and supply lines, and other sources frequently cause severe flooding. Water has devastating effects on your property, and nearly always requires professional assistance from a certified flood damage cleanup and restoration team.   Fortunately, when you find yourself in these situations, ERSI can help. As an experienced disaster restoration company, we have seen it all. That's why we are sharing helpful information about flooding and what
Read More »
1) Schedule an Inspection
Emergency Response Services, Inc. is comprised of an elite world-class team with proven leadership providing services in the insurance restoration industry.
2) Get a Free Estimate
Our team uses industry-standard estimating software to provide you and your insurance company with a detailed and accurate estimate for restoring your property.
3) Meet Your Project Manager
After the estimate process, you will be assigned a personal Project Manager to oversee your restoration project and make sure you are 100% satisfied from start to finish.
* Indicates required questions