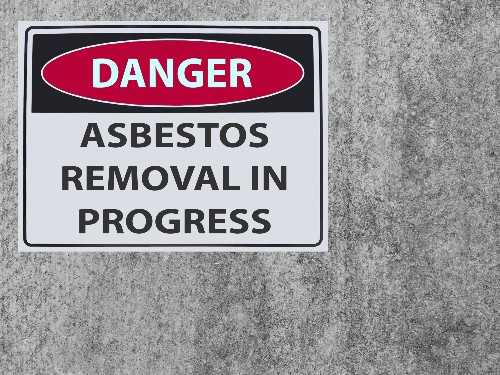 Home projects are great to give you the home you have always wanted. You can do many renovation projects to build out your property and be more comfortable in your space. There are other improvements that are necessary to protect you and your family. There are many homes and properties that still have asbestos in them, putting the people inside in danger. Safety must come first, especially when you 
consider removing the asbestos in your home
. Read our guide below to understand what you need to know about removing asbestos from your home.
The Dangers of Asbestos
To this day, asbestos is not banned in the U.S., but its use has been dramatically lowered. Buildings built before 1980 may have this hazardous material inside. Asbestos-related illnesses can cause respiratory issues that have lead to death for far too many people.
Removing Asbestos Safely
Removing asbestos tiles is best left to the professionals. Some states require asbestos-abatement professionals to be licensed to remove materials with asbestos in them. There are special protective gear items and procedures designed to limit the exposure of cleanup crews to asbestos. Make sure to check your state and city regulations before you attempt to remove any asbestos tiles at your home.
Equipment Necessary for Asbestos Removal
Remember, licensed, professional contractors are usually the ones to handle asbestos-containing materials. If you plan to do it yourself, make sure to have the following equipment:
Plastic sheeting material to seal the area – this will prevent hazardous materials from leaving the work area
Respirators with air filters – Opt for these instead of the basic dust masks to fully protect your lungs
Air purifiers – having an air purification unit in the area will limit the harmful particulates
Disposable coveralls and gloves – wear covers for your clothes that you can throw out because asbestos won't wash out of your clothes
Pump sprayer with water – asbestos isn't as bad if it is wet, so spray it down to limit your exposure
Sealable plastic bags – these will be used to store the torn out building materials
Make sure to dispose of your work materials properly. The bags with asbestos cannot be thrown away with your regular trash. Work with an experienced asbestos-removal professional like those at Emergency Response Services. We have been helping companies, and homeowners protect their homes for years. Give our team at Emergency Response Services a call today at 
(877) 562-3663
 to talk through your asbestos-related concerns.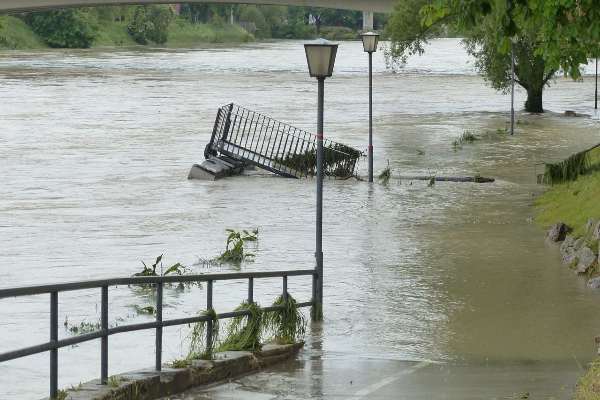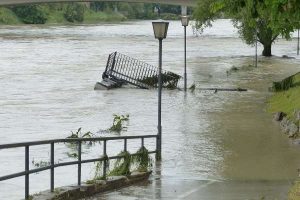 A flood is a temporary overflow of water that generally covers dry land. These disastrous events are the result of either natural or human causes. Heavy rainfall, clogged drains, hurricanes, broken dams, urbanization, burst pipes and supply lines, and other sources frequently cause severe flooding. Water has devastating effects on your property, and nearly always requires professional assistance from a certified flood damage cleanup and restoration team.   Fortunately, when you find yourself in these situations, ERSI can help. As an experienced disaster restoration company, we have seen it all. That's why we are sharing helpful information about flooding and what
Read More »
1) Schedule an Inspection
Emergency Response Services, Inc. is comprised of an elite world-class team with proven leadership providing services in the insurance restoration industry.
2) Get a Free Estimate
Our team uses industry-standard estimating software to provide you and your insurance company with a detailed and accurate estimate for restoring your property.
3) Meet Your Project Manager
After the estimate process, you will be assigned a personal Project Manager to oversee your restoration project and make sure you are 100% satisfied from start to finish.
* Indicates required questions