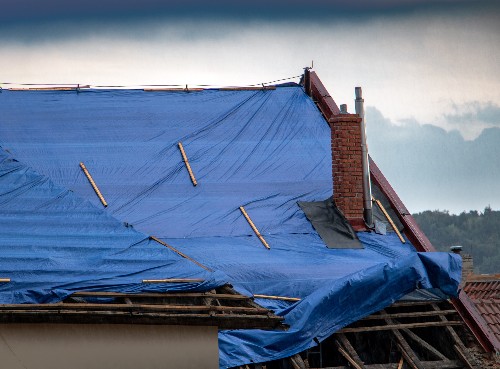 A major storm can form out of thin air and leave a path of destruction in its wake. Tornados and hurricanes are drastic cases, but 
other storm types can do incredible damage
 to your home or office. If left on its own, this damage can present health risks to your family or employees.
Repairing storm damage is a tough task, but you are not alone. Many others have gone through what you currently have to deal with, so there is help available. From cleaning up the storm damage to working with insurance companies, the Emergency Response Services team has you covered with our guide below. Keep reading to learn the first steps you should take to recover your property after a storm hits.
Safety First
The first concern is your safety and that of your family or employees. Make sure to keep the following in mind:
Look out for loose debris hazards including glass shards and exposed nails
Stay away from downed powerlines
Use a flashlight instead of a candle to prevent fires
Smell for gas – if you notice a foul smell, turn off the gas line, open any windows (if you can do so safely), then call the company once you are outside
Document the Damage to Your Property
Let's begin with your roof. The top of your building is where the most costly damage tends to happen. If a tree or large tree branch fell on your roof during a storm, you could have damage to the structure of your building. Examine your roof for the following:
Holes
Split seams
Missing, loose, or cracked shingles
Debris caught in the downspouts or gutters
Leaks in your ceilings
Dents to your vents
Windows and doors are your next stop. Wind damage and flying objects can cause problems at the entrances to your property. Look for cracks, broken panes, holes, or damaged framing near your windows and doors. Finally, check-in on the perimeter of your building. Examine your siding, painted materials, and bricks for any cracks or breaks. Check your air conditioning unit for denting.
Get in Touch with Your Insurance Provider
Insurance companies are super popular after a natural disaster. Get in touch with your provider as soon as possible, even if you haven't been able to make a full assessment yet. Your provider will give you the next step instructions on how to make a claim. Make sure to write down your claim number as well as recovery and repair service providers such as Emergency Response Services.
Partner with the Right Contractor
Now is not the time to be running around. Make sure to partner with an emergency service provider that you can trust to help you recover your property and get back to business as usual and living your life. A sloppy job can lead to problems down the line, including health-related issues. 
Water damage can lead to mold
, a serious health risk. Here at Emergency Response Services, we have seen the worst that nature can do to homes and businesses. Call us 24/7 to get the experience and knowledge that only comes from years of recovery jobs. Contact the experts at Emergency Response Services today by calling 
(877) 562-3663
 to chat through your options.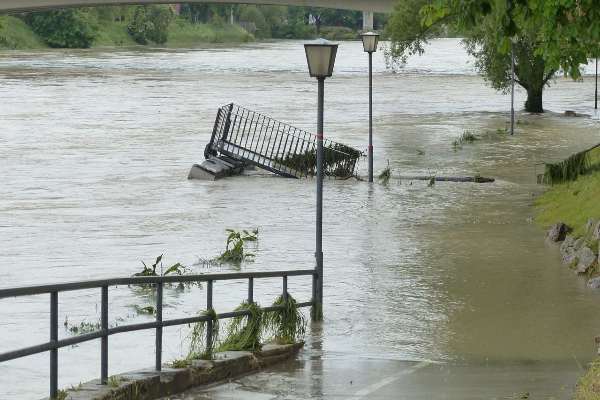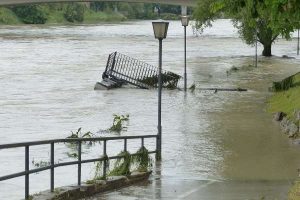 A flood is a temporary overflow of water that generally covers dry land. These disastrous events are the result of either natural or human causes. Heavy rainfall, clogged drains, hurricanes, broken dams, urbanization, burst pipes and supply lines, and other sources frequently cause severe flooding. Water has devastating effects on your property, and nearly always requires professional assistance from a certified flood damage cleanup and restoration team.   Fortunately, when you find yourself in these situations, ERSI can help. As an experienced disaster restoration company, we have seen it all. That's why we are sharing helpful information about flooding and what
Read More »
1) Schedule an Inspection
Emergency Response Services, Inc. is comprised of an elite world-class team with proven leadership providing services in the insurance restoration industry.
2) Get a Free Estimate
Our team uses industry-standard estimating software to provide you and your insurance company with a detailed and accurate estimate for restoring your property.
3) Meet Your Project Manager
After the estimate process, you will be assigned a personal Project Manager to oversee your restoration project and make sure you are 100% satisfied from start to finish.
* Indicates required questions